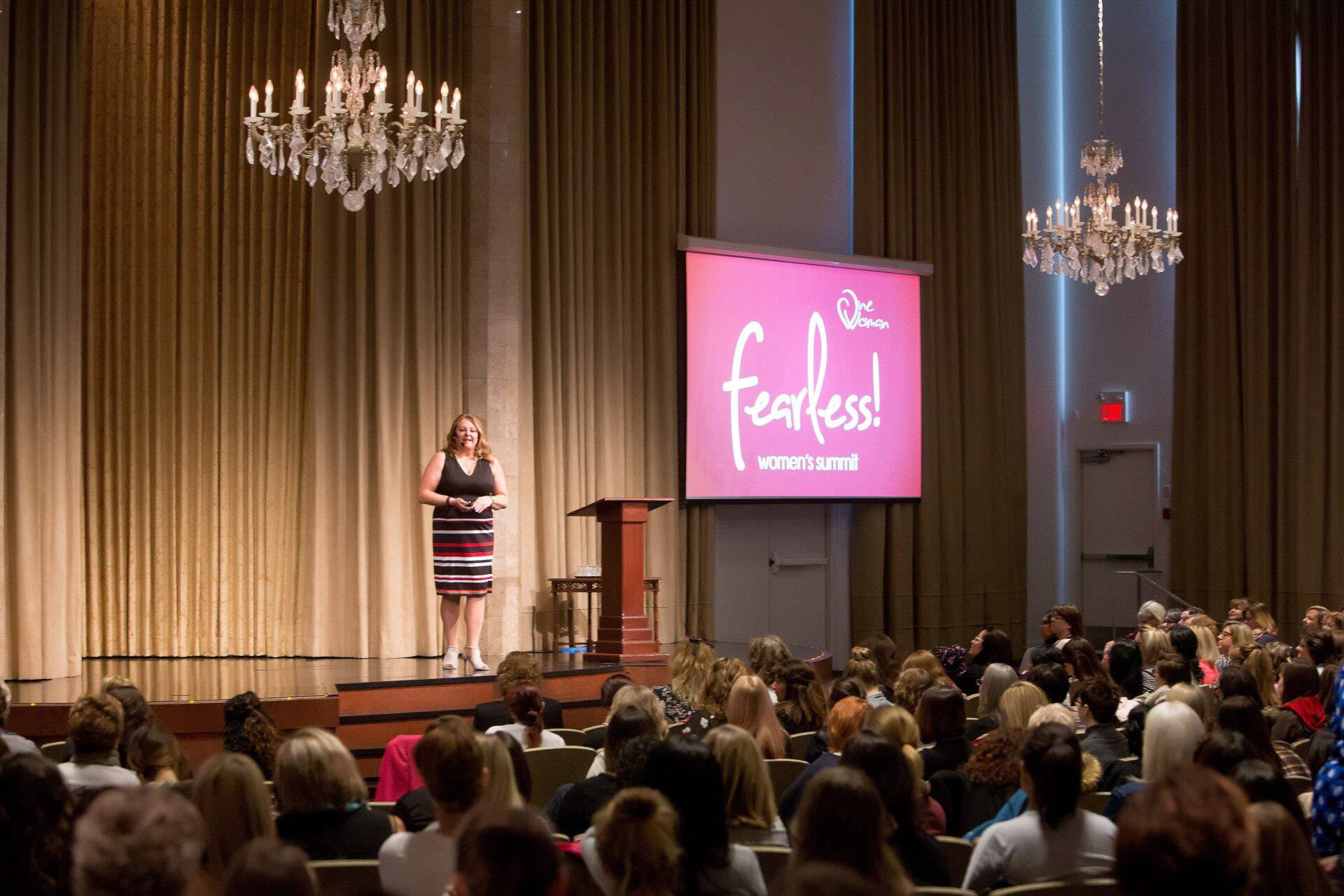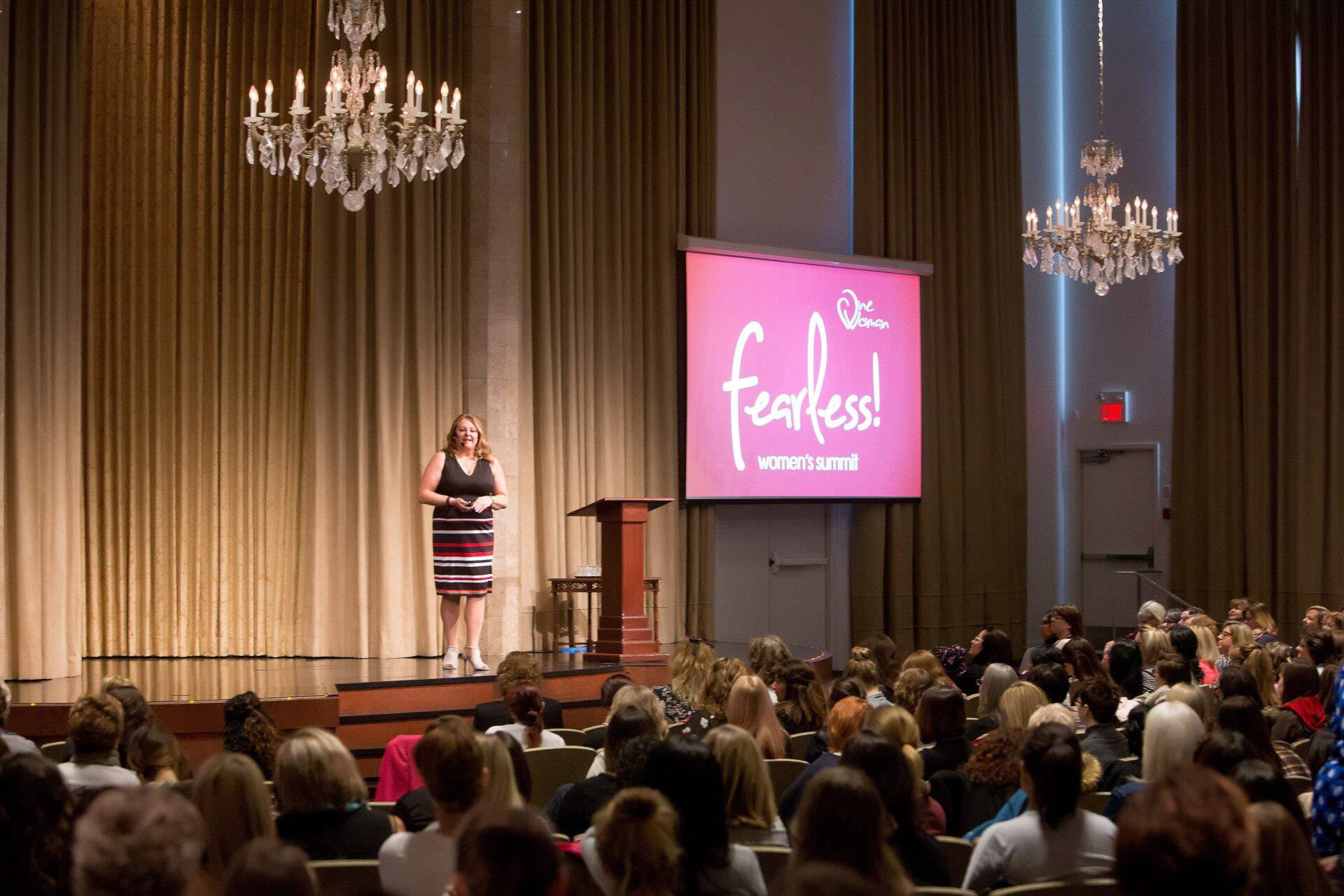 Confidence Coach Calgary Canada
Entrepreneur women in mission-inspired
businesses often struggle with sales mastery and balancing success, while having a joy-filled family life.
Flourishing Entrepreneurs learn how to:
MONETIZE

Leverage Revenue and Earnings
Supporting women entrepreneurs seeking to flourish.
Shift from Solopreneur to CEO and have more confident conversations - to lead their team, expand their business & grow with more sales - developing:

 Unshakable Confidence
 Authentic BOLD Language
 Easy Sales Conversations
 Conscious, Confident Leadership
 Life/Work Balance Mastery

The results? Business growth - creating a flourishing business, leading an empowered team - enabling more beach time for you and your family!

Confidence Coach Calgary Worldwide
Hello, I'm Yvonne E.L. Silver.
"I change lives - by teaching ambitious, visionary women to
have more confident conversations and flourish in business."
Women Founders received only 2.3% of $130 billion in venture capital funding in 2020 (Harvard Business Review).
Professional women are often still not equally paid (earning $0.87 for each $1.00 men made in 2020) and frequently passed over for promotions. Talented, top-notch women need more Confident Conversations strategies and skills.
Heart-centered women are frequently unclear about their value, are uncomfortable leading others or asking for a sale...
Using a powerful self-discovery process incorporating visioning, your values and goals with cool technology, we crystallize your Confidence Growth Plan.  I leverage over 30 years of business success as a skilled Guide on your journey - to increase your confidence as you clearly share your vision.

Together we explore three phases:
VISUALIZE – Clarify and Communicate
 MONETIZE –Leverage Revenue and Earnings
OPTIMIZE – Leadership with Balance

So that you can:
Move from Uncertainty to life-changing Clarity.
From Imposter Syndrome to Unshakeable Confidence.
Shift Doubting to earning what you are Worth.
Elevate your business Success from Ordinary to Extraordinary!
Hi – I'm Yvonne E.L. Silver, Founder of Women & Wisdom Media
– a Confidence Catalyst who is changing women's lives!
As a Speaker, Author and Executive Coach, I leverage over 30+ years of business success to help my Clients see their value, share their vision and monetize their wisdom.
Growing up in England with a father who returned from World War 2 with PTSD, I watched him drain the dignity out of my Mum, until she became a fragile shell of the professional woman she once was - she lost her voice and her power. After suffering from his abuse too, I swore I would help women to stand up, be heard and use powerful language to succeed in life and business.
Now I am a Women's professional Coach & Mentor, the bestselling author of "Words, Women & Wisdom: The Modern Art of Confident Conversations" and a radio show host, with both entrepreneur and senior corporate experiences, helping my Clients clarify their message, speak up and be heard.
Your Words Matter!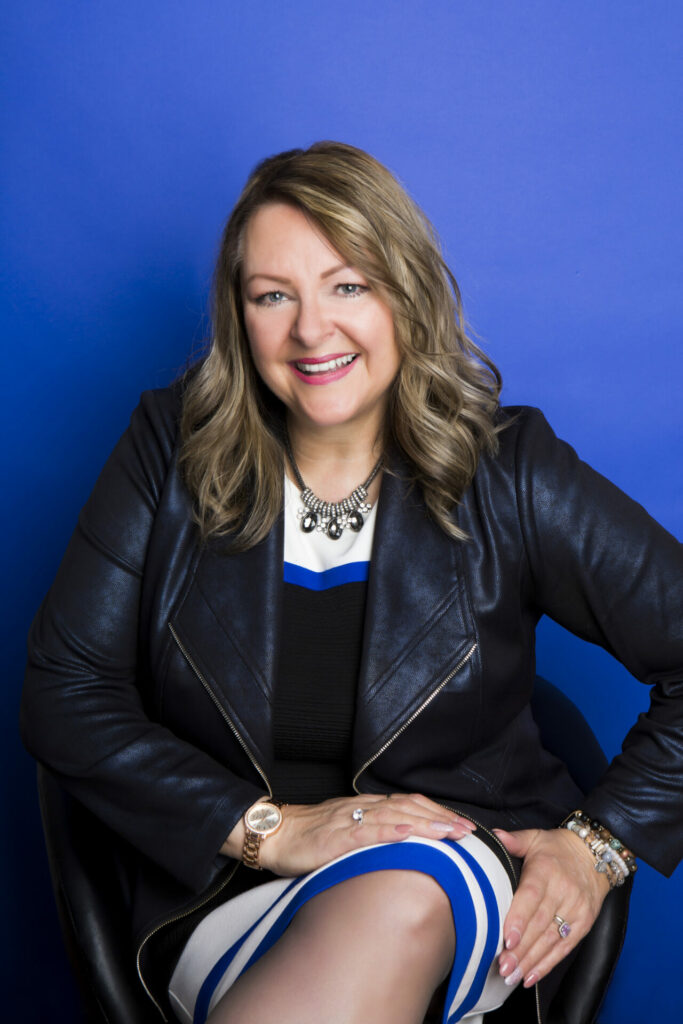 For the past 10 years, I have taught ambitious mission-inspired women entrepreneurs and leaders, who want to Flourish in business.  By tapping into their words I help them fast-track their success with a crystal clear offer, develop sales mastery and ease - creating more sustainability,
family joy and beach time!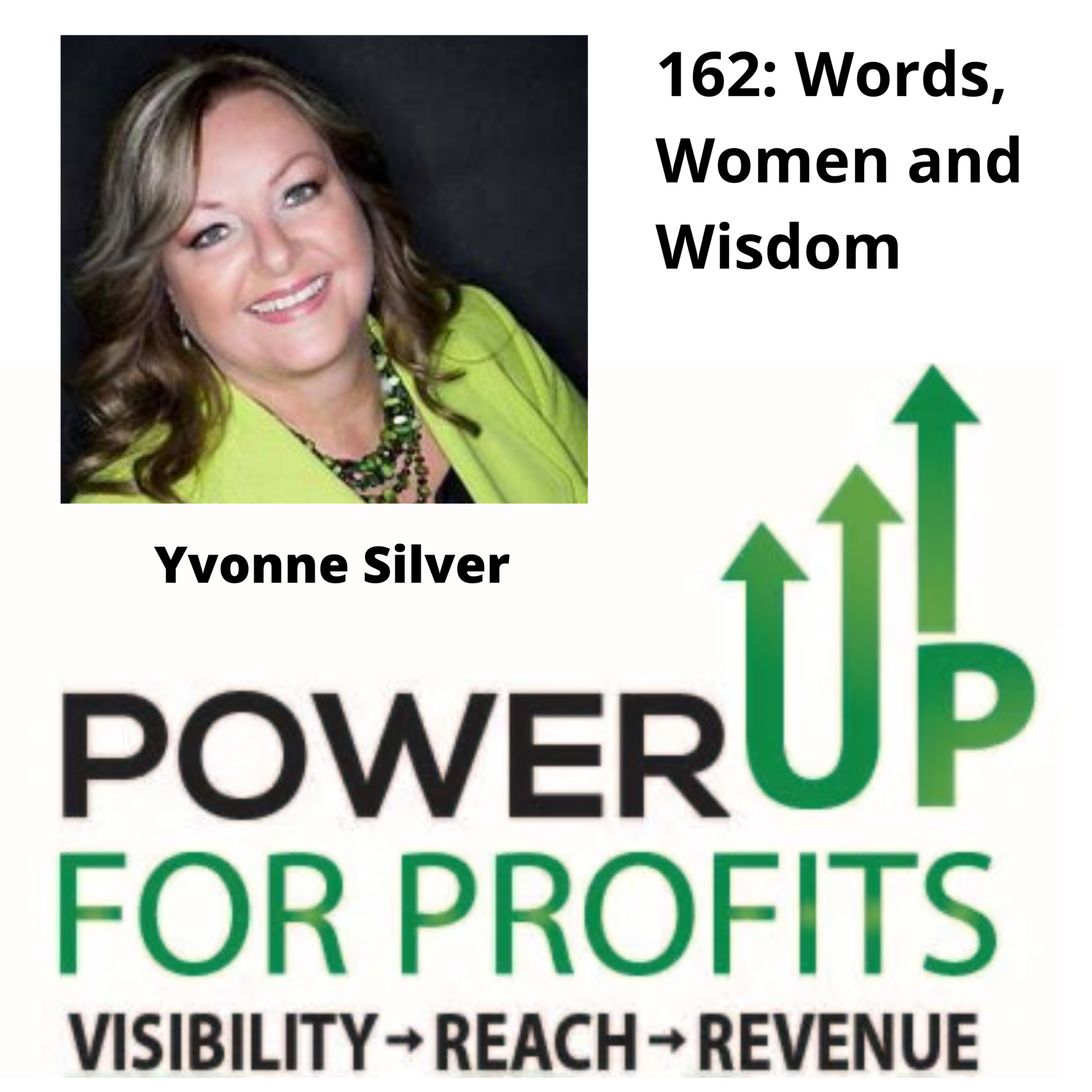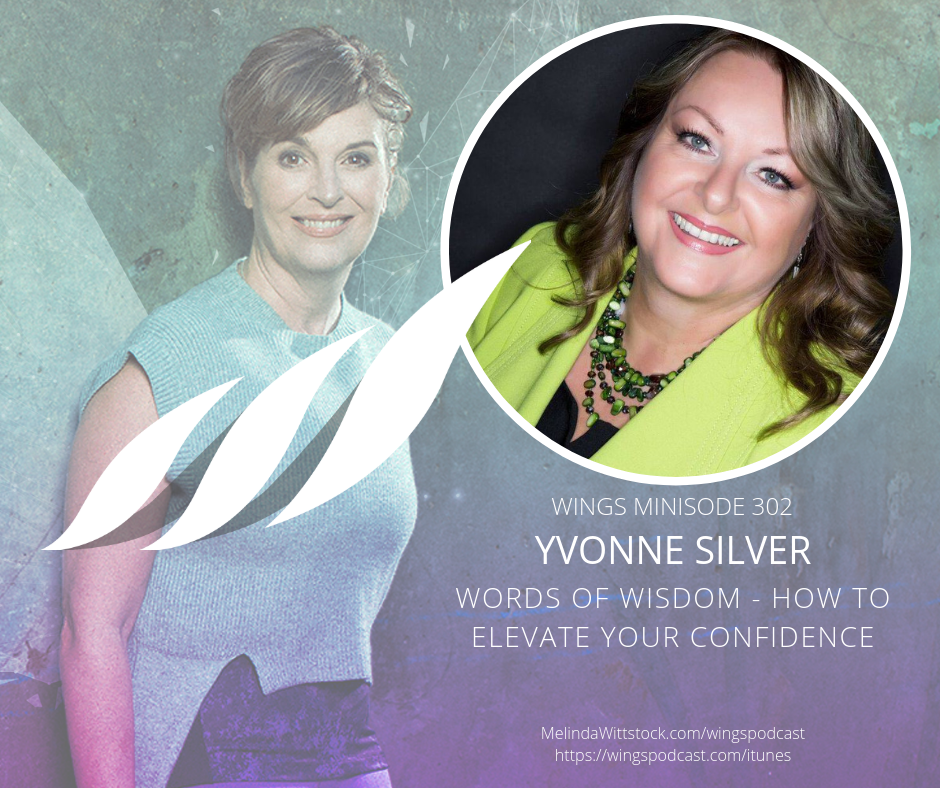 Lead with Purpose Conference
One Woman - Fearless Summit
BPW National Conference
CIWA - Canadian Immigrant Women
Brilliant Women Retreat
WomenTalk - 4 locations...
Best-seller!
For women who want to elevate their voice. To re-discover their inner confidence, take a stand for themselves in life and business, by using powerful language - in modern ways.
Yvonne designs and facilitates custom Mentorship Programs for a variety of organizations, as well as Chairing women's Group Programs
including:
Keynotes, 45-minute talks, 20-minute talks, 1-day workshops, 1/2-day workshops, 2-hour workshops, expert panel insights, facilitation, coaching, custom mentorship program design and hosting, leadership assessments, emotional intelligence, women's resource centre consulting - sharing insights and creating cultures where women flourish!
From July, 2018 to present:
bi-weekly show on BBS radio, i-tunes, i-heart:
https://bbsradio.com /wordswomenandwisdomshow
(LIVE bi-weekly on Tuesdays at noon MST)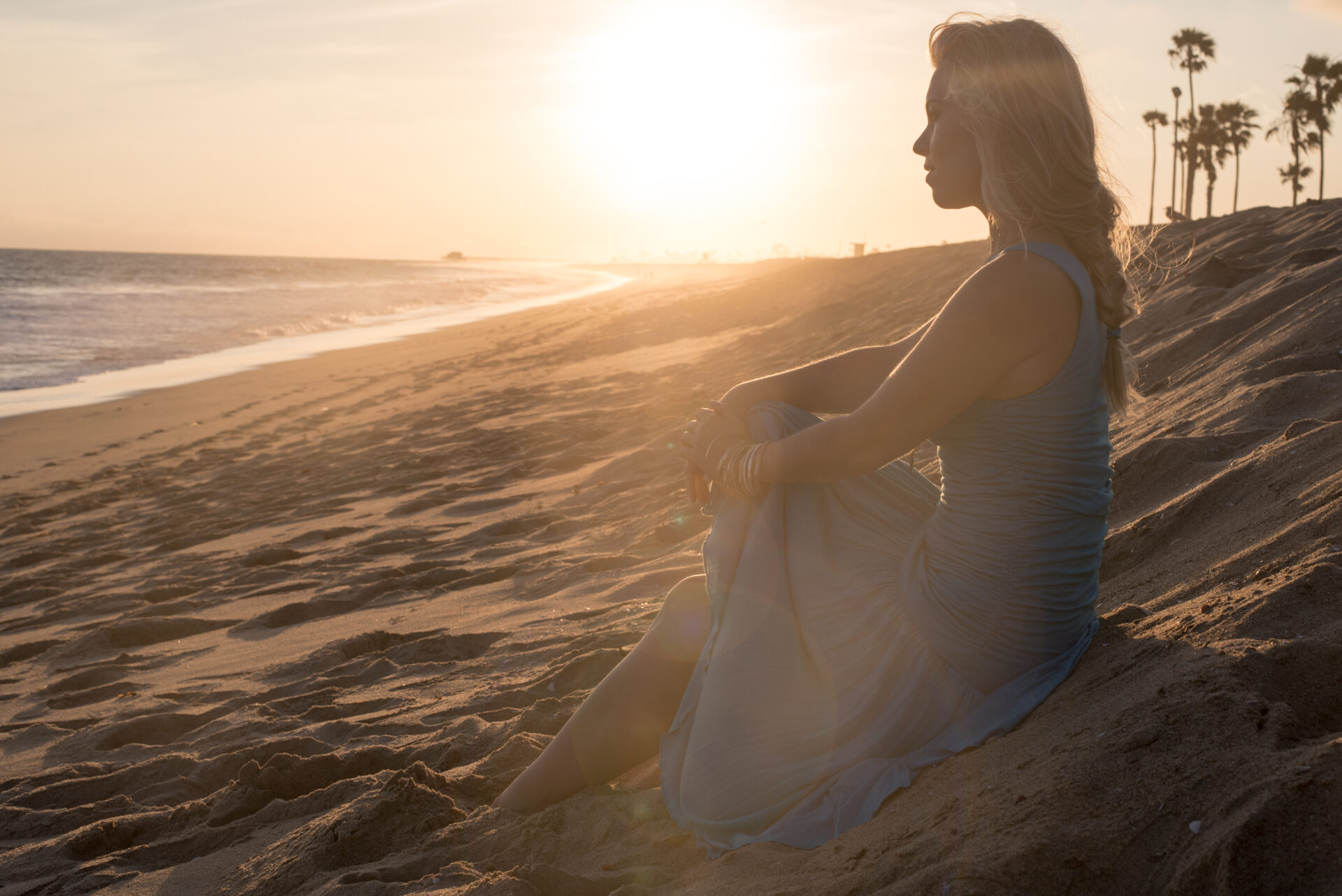 RESULTS: Successful women entrepreneurs balance more family time.
SIGNATURE TALKS
A sought-after inspirational Speaker for Women's Conferences, Private Events, Virtual Summits, and Podcasts, on topics including:
3 SECRETS TO CONVERSATIONS THAT CONNECT and Convert to Clients
WOMEN LEADERS ROCK: From Solo-preneur to CEO - Exuding Confidence!

HOW BOLD WOMEN LEAD: Confident Conversations To Engage & Empower!
WORD-POWER: 5 Keys to Being a Confident Woman
Using Proven Science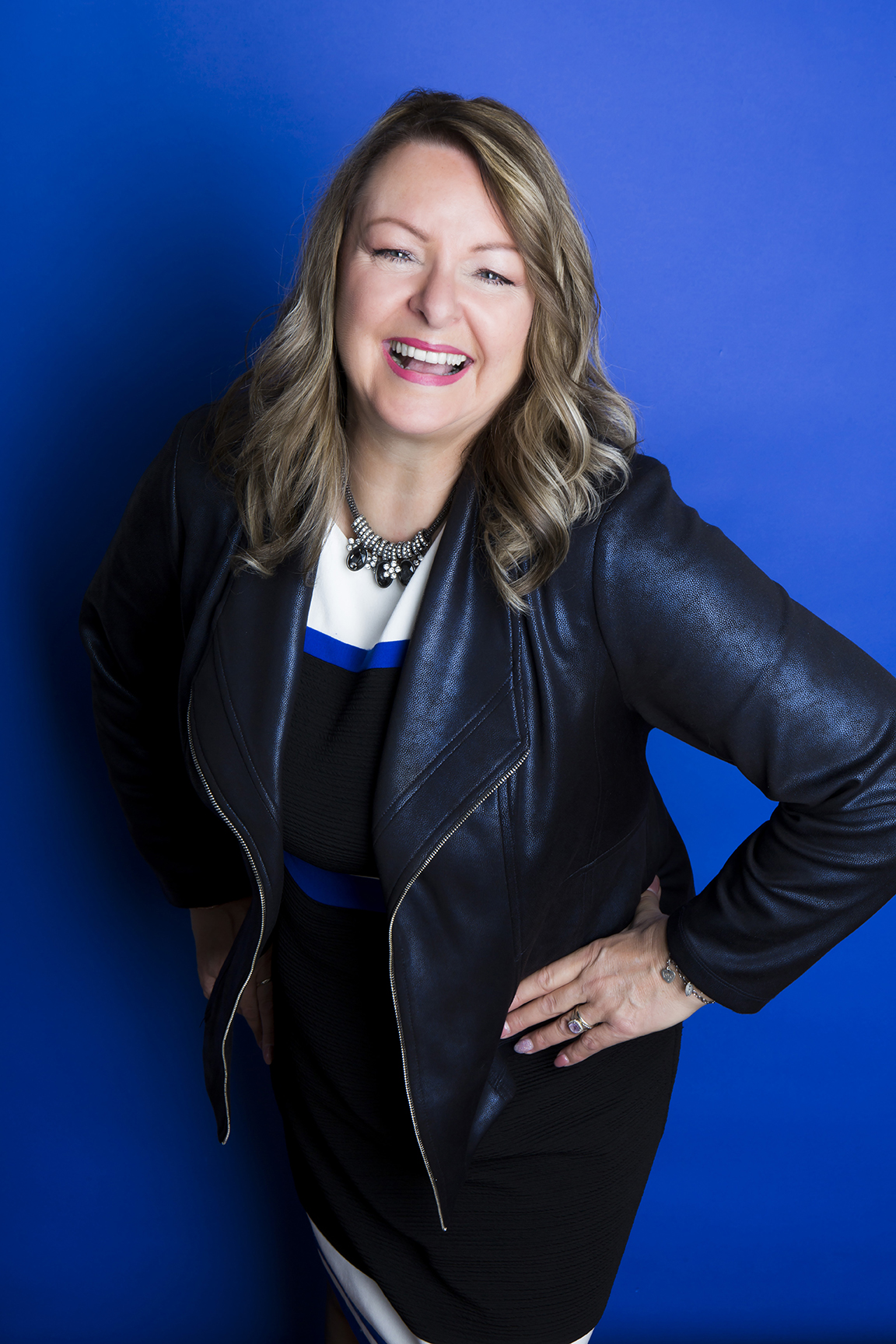 CONFIDENT NEGOTIATIONS: Artful & Assertive Ways To Ask and Win