Conscious CEO Masterclass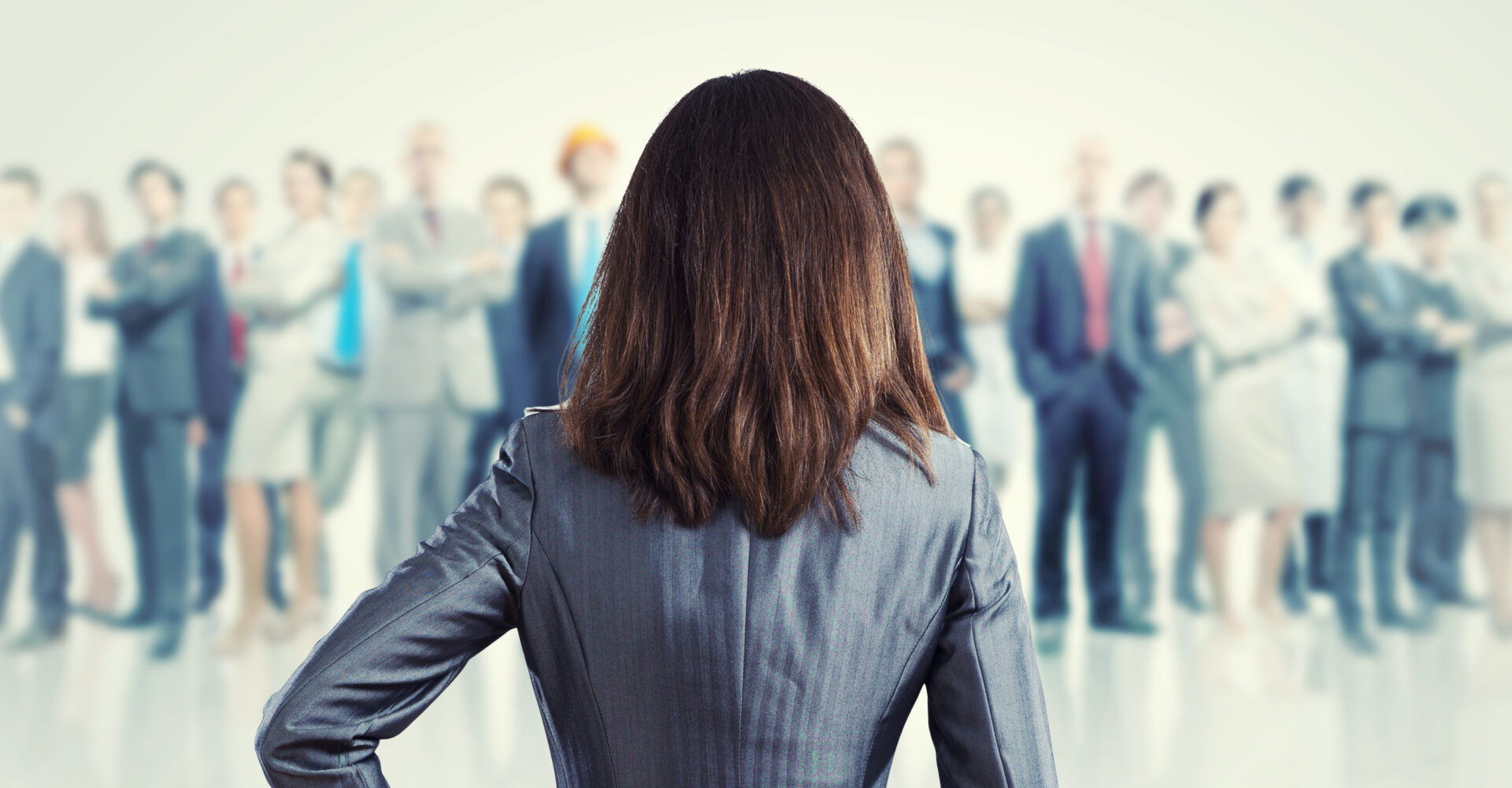 Join the Women & Wisdom VIP Community here - for inspirational events, interviews, book updates, & more...
Confidence Coach Calgary Canada
Confidence Coach wolrd-wide
Conscious CEO Masterclass: a 90-minute LIVE session for solopreneur women ready to shift to CEO, leading their team with ease and grace.
Register Now To Reserve Your Spot
Wednesday, April 6th,
9 am Mountain time
Conscious CEO Masterclass
90-minute LIVE session
For solopreneur women ready to shift to CEO, leading their team with ease and grace.
When you move from the minutiae of running your business to managing and LEADING your team to complete the work, you create more ease. Leading confidently requires a shift. All eyes are now on you to LEAD, by making smart choices, being decisive and fair, as well as empowering and caring.
This Masterclass will teach you:
* Critical first steps you cannot miss to build a solid team.
* The Conscious CEO Mindset and the role: creating more space doing the "right" activities first.
* What often stops women entrepreneurs and makes expansion stressful...
* Steps to consistently hire the best talent and empower them to high standards of efficiency, effectiveness, engagement, and empowerment - with a small budget!
* How your VISION connected to your Staff Plan creates structure: what logic needs to be included, even if this is your first hire in your expansion plan.
* Introducing the POWER-HIRE© 12-Step Process, which evolved after interviewing and hiring over 6,000 people...
* The secret to more collaboration, less friction and more alignment in your team (potential new hires (staff, contractors, consultants or partners).
* What science tells us about using cool tools for people management...
* How to HIRE using a proven interviewing method to ensure the right "fit". (This interviewing skill is an art and training is available from Yvonne.)
* How to have your team productive from Day-1, and becoming a "Meeting Maven".
* What skills women bring to the CEO role giving us a strategic advantage!
* Reducing your Marketing & Sales costs while building your amazing team.
Who is this Masterclass for?
Female entrepreneurs with a vision to make a significant impact with their services or products
Ladies who have passed their first 6-months in business and are eager to grow.
Women with annual revenues of $150K in your business today, and dreaming BIG!
Entrepreneurs who are ready for a vacation and to step up to leading vs. doing.
Mission-inspired entrepreneurs who want to have more sales, serve more clients and need a team to expand.
Know you need to grow but are not sure what steps come first or want to learn from proven approaches vs. learning the costly way - trial and error...
You are curious about how Professional Coaching combined with HR expertise (and EQ-i with Confident Conversations) can help you step up your CEO skills.
This session is NOT for you if:
You are ready to dump and run without learning the art of delegation
You want to have a business to make a buck but not care if you leave a legacy or "serve"
Your business is over $5M in annual revenues already.
You are ready to flounder and struggle, to forget taking a vacation - what is that?
Are you ready?
RESERVE YOUR COMPLIMENTARY SEAT HERE: