FREE DOWNLOAD GIFT! (SEE BELOW)
MASTERCLASS: Wed. Sept. 14th @ 9:30am MT  / 11:30am ET
"3 Secrets To Expanding From A Solo-preneur To A Conscious CEO - to Hire, Lead & Empower Your Team."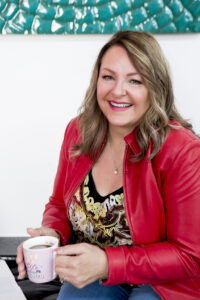 How to leverage your time, working through others vs. doing everything
yourself! Lead with CEO focus and delegate or automate the business
tasks that keep you buried in the weeds...
What secrets will
you take away?
How you can leverage your time, increase your Sales Velocity, and build trust and relationships faster, that turn into awesome Clients who love making referrals!

CHAOS TO CLARITY
THE SHIFT FROM SOLOPRENEUR TO A CEO MINDSET: HABITS, TOOLS, TRUSTING YOUR TEAM, TAKING A VACATION!

HIRE RIGHT!
BUILDING THE RIGHT TEAM: LEARN HOW 4 DIFFERENT
PERSONALITY TYPES
& VALUES MESH WITH YOUR VALUES, OR CLASH!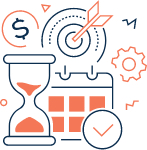 BUILD FOR SUCCESS
LEAD YOUR TEAM TO SUCCESS: TRUST, DELEGATION, EMPOWERMENT & REWARDS (you may be surprised at what really motivates them...)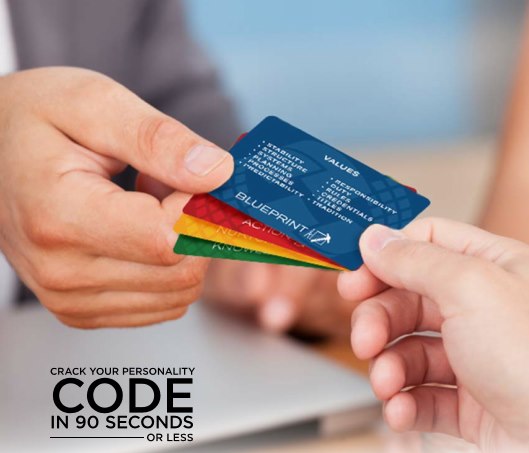 WHAT MAKES PEOPLE TICK?
WHY THEY BUY, OR "BUY-INTO" AN IDEA...
REGISTER FOR THE "SOLOPRENEUR TO CEO" MASTERCLASS
AND RECEIVE YOUR FREE GIFT TODAY!
CRACK YOUR OWN PERSONALITY CODE IN JUST 90-seconds!
Learn how to win more in life and business!
Receive your Customized Personality Report when you register today.
45-Minutes (plus Q & A) of wisdom shared by Executive Coach & Mentor, Conversations Expert, CPHR and BBS Radio Show Host: Yvonne E.L. Silver. As the bestselling Author of:  "Words, Women & Wisdom: The Modern Art of Confident Conversations" ,she shares insights gathered over 30-years of business success in 8 start-ups and supporting conscious entrepreneurs (and Fortune 500 Clients).
Based on experiences in 8 start-ups, 4 countries, hiring thousands of staff, plus coaching & mentoring entrepreneurs & leaders for 13 years...
Stepping up

How to step up your EXPANSION and lead with Ease

Building

Building your Top Talent Team (in-person or virtually)

Elevated Communications

Connect with your Staff and Clients faster by respecting who they are and what they value most.

Sales Fun

The secret to making sales fun and dramatically more profitable.

Buying Behavior

Learn the science behind "buying behavior" (or "yes" behavior)

Technology Tools

See cutting-edge AI technology, helping increase sales up to 300% or more!
Reserve your seat today and receive a free gift. A relationship and conversation tool. ($97 value) To understand why people buy.
Register for the Masterclass to reserve your seat, and receive your own
Customized Personality Report:
Who has utilized these concepts and tools, gaining more Clients and more sales, and more business clarity on having engaging and Confident Conversations?
Debbie Gantt - Managing Partner,
Practical Results Group
"I am so appreciative of everything you have done to help me rebrand, rebuild my business ideas, plus coming up with new ideas and clarity. Your background and knowledge in Human Resources helped (with my corporate 30-year background) we really connected. I recommend 100% absolutely working with Yvonne. You have been amazing!"
Carolyn Gish, BA Psych, NNCP
Nutritional Therapist and Stress Coach, Founder of Empower Wellness Inc.
Licensed Level 4 B.A.N.K. Trainer and Certified IOS Six Intelligences Coach
Reiki Practitioner
"Using Personality Science in my wellness business has allowed me to close more sales by having more effective conversations, especially with those who have different values than me. When you know the Client's preferred communication style in advance, you can serve them at the highest level and shorten the sales cycle. This creates more sales in less time."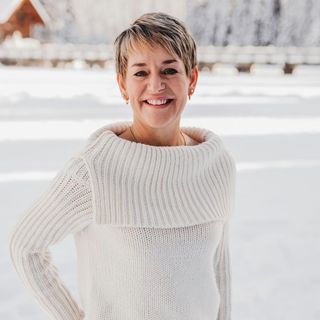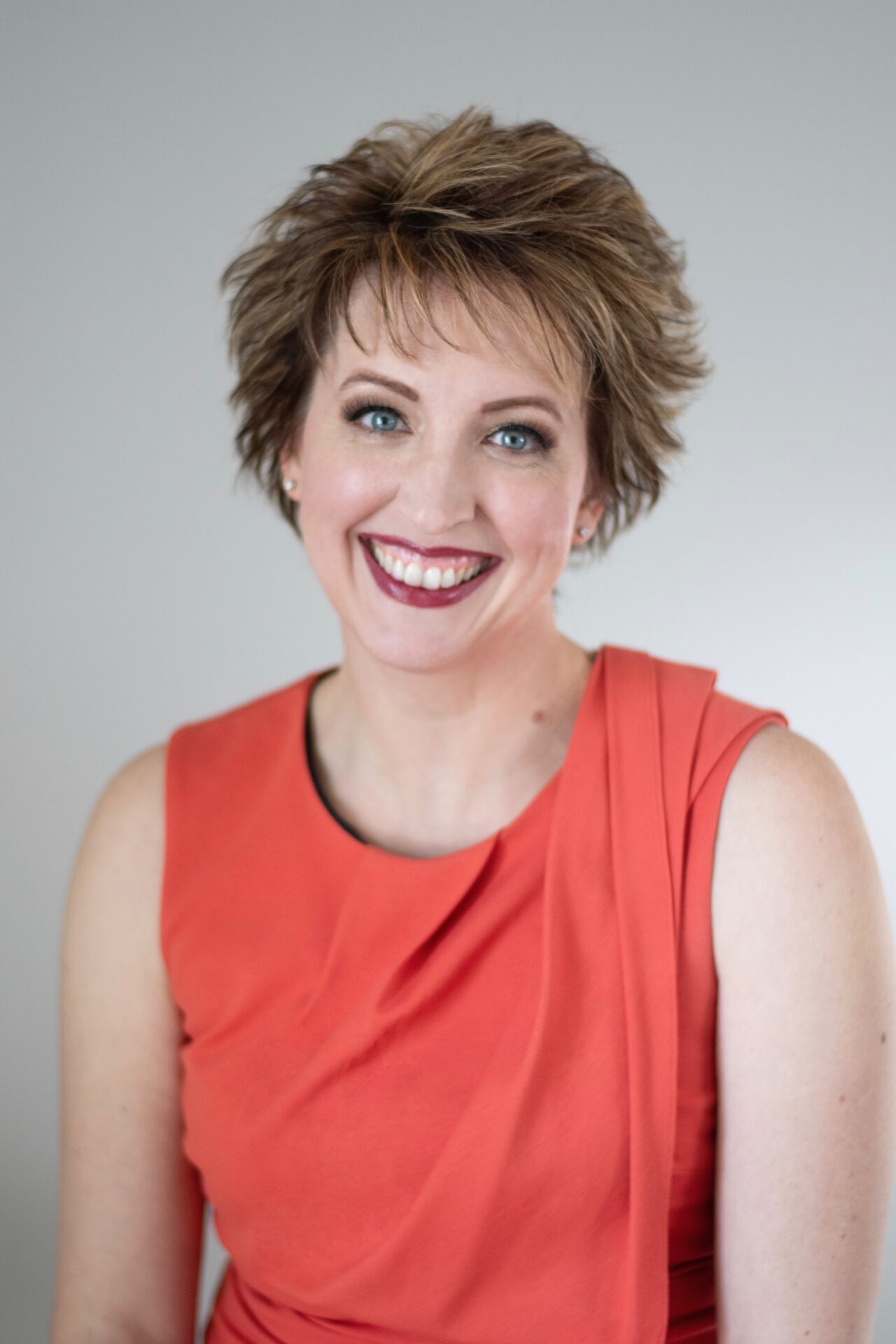 Stephanie Bonte-Lebair, Founder of Empowered Business Networking
Gaithersburg, Maryland
"Using the B.A.N.K. Personality tool and science (you will learn about it here)  has helped me be more captivating in my networking introductions leading to over 15 aligned prospect calls per month in 2022, and closing sales that generate consistent 5-figure income months. B.A.N.K. teaches you the language of people, and helps you fulfill your mission in every conversation."
Jodie Graham, Founder - CEC CPA-CGA
E=MC3 Coaching & Consulting
"Yvonne has an amazing way of helping her clients to see past their insecurities and step squarely into their strength to take action towards being the CEO of their business and their life. I started working with Yvonne because of her expertise in working with female entrepreneurs and her caring, compassionate demeanour. I learned to appreciate her structured processes, problem-solving and challenging approaches that moved me toward success."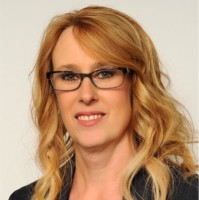 1. CEO MINDSET SHIFT
KEY CONCEPTS FOR MASSIVE SUCCESS
2. HIRING
UNDERSTAND 4 PERSONALITY TYPES
(& what they value most)

3. BUILD - LEADING with Ease & Grace to EMPOWER your Team.
BONUS Segment:  YOUR EXPANSION +  more $$$
& Learn the science: "buying/buy-in" behavior"
4. EXPANSION
PREPARATION STEPS FIRST & CRITICAL METRICS FOR HIRING TOP TALENT
MASTERCLASS: Wed. Sept. 14th @ 9:30am MT  / 11:30am ET
"3 Secrets To Expanding From A Solo-preneur To A Conscious CEO - to Hire, Lead & Empower Your Team."
Register Now To Reserve Your Spot
Wednesday, September 14th, 9:30 am Mountain Time /  11:30am ET