Be Promoted - with Ease: Elevate your Confidence and your Career!

JOIN ME ON WEDNESDAY, SEPT. 6TH at 5pm PT/ 6pm MT / 8pm ET and Learn How to Get Promoted with Ease this Fall? Register here
Did you know that despite making some progress on the pay equity topic, recent data shows that women's median earnings were still just 84% of men's in the U.S. and in Canada earnings were 83.7% of men's weekly wages? (CNBC and Catalyst)
While pay equity statistics measure the immediate gap, over her 40-year career, with lower earnings a women stands to lose over $417K plus the impact on Social Security payments (calculated on past earnings) later in life … (Government data, CNBC 2021)
Survey data showed female employees are 14% less likely to be promoted than their male counterparts? Another study showed women received higher performance ratings than men but were consistently--and incorrectly--judged as having less leadership potential?
These results point to women not achieving their highest potential and decreased earning power!
It's time for change!
JOIN ME ON JOIN ME ON WEDNESDAY, SEPT. 6TH at 5pm PT/ 6pm MT / 8pm ET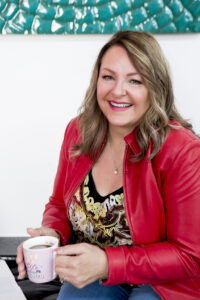 In this Special Event with Women's Executive Coach Yvonne Silver Learn How to Be Promoted - with Ease: Elevate your Confidence and your Career this fall.
* 3 Top Tips to Get Promoted
* Confident Conversations Secrets
* How to rock your Performance Review without bragging
and much more...

3 TOP TIPS TO GET PROMOTED
LEARN 3 ESSENTIAL ELEMENTS THAT MUST BE IN PLACE FOR A PROMOTION TO OCCUR

CONFIDENT CONVERSATION SECRETS
DISCOVER POWERFUL LANGUAGE AND WORDS TO BUILD TRUST AND INFLUENCE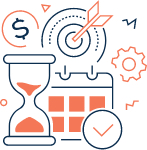 HOW TO ROCK YOUR PERFORMANCE REVIEW WITHOUT BRAGGING
HOW TO SHOWCASE YOUR RESULTS TO ADD VALUE, IN 5-EASY STEPS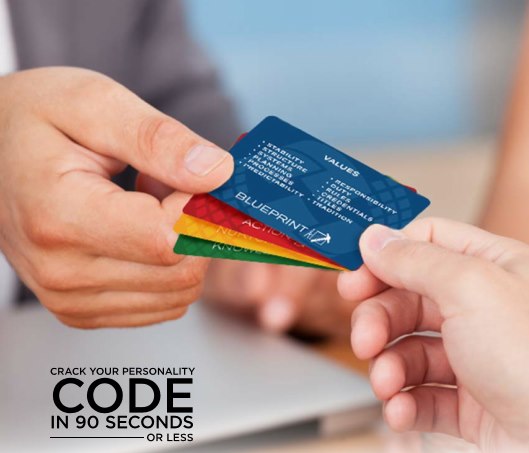 HAVE MORE BUY-IN AND INFLUENCE USING PERSONALITY SCIENCE.
REGISTER TO JOIN
AND RECEIVE YOUR FREE GIFT TODAY.
CRACK THE CODE in 90-seconds! Learn how to win more in life and business! Register and receive your Customized Personality Report today.
45-Minutes (plus Q & A) of wisdom shared by Conversations Expert, best-selling Author, and BBS Radio Show Host: Yvonne E.L. Silver (Mentor/Coach/Conversations Expert). As the author of:  "Words, Women & Wisdom: The Modern Art of Confident Conversations", she shares insights gathered over 30 years of business success in 8 start-ups and supporting Fortune 500 Clients.
Register for the SPECIAL EVENT to reserve your seat, and receive your own Customized Personality Report:
Here are a few people who have utilized these concepts and tools, having more business clarity and success by having engaging and Confident Conversations!
Debbie Gantt - Managing Partner,
Practical Results Group
"I am so appreciative of everything you have done to help me rebrand, rebuild my business ideas, plus coming up with new ideas and clarity. Your background and knowledge in Human Resources helped (with my corporate 30-year background) we really connected. I recommend 100% absolutely working with Yvonne. You have been amazing!"
Jodie Graham, Founder - CEC CPA-CGA
E=MC3 Coaching & Consulting
"Yvonne has an amazing way of helping her clients to see past their insecurities and step squarely into their strength to take action towards being the CEO of their business and their life. I started working with Yvonne because of her expertise in working with female entrepreneurs and her caring, compassionate demeanour. I learned to appreciate her structured processes, problem-solving and challenging approaches that moved me toward success."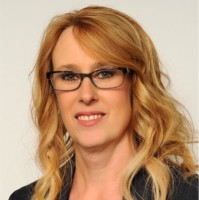 Carolyn Gish, BA Psych, NNCP
Nutritional Therapist and Stress Coach, Founder of Empower Wellness Inc. 
Licensed Level 4 B.A.N.K. Trainer and Certified IOS Six Intelligences Coach Reiki Practitioner 
"Using Personality Science in my wellness business has allowed me to close more sales by having more effective conversations, especially with those who have different values than me. When you know the Client's preferred communication style in advance, you can serve them at the highest level and shorten the sales cycle. This creates more sales in less time."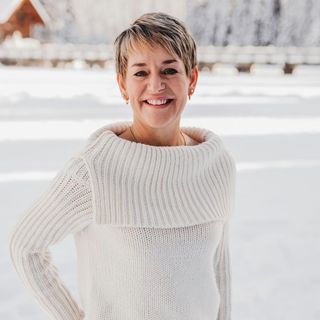 Stephanie Bonte-Lebair, Founder of Empowered Business Networking
Gaithersburg, Maryland
"Using the B.A.N.K. Personality tool and science (you will learn about it here)  has helped me be more captivating in my networking introductions leading to over 15 aligned prospect calls per month in 2022, and closing sales that generate consistent 5-figure income months. B.A.N.K. teaches you the language of people, and helps you fulfill your mission in every conversation."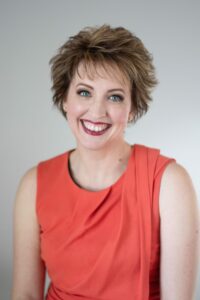 Register Now To Reserve Your Spot
JOIN ME ON JOIN ME ON WEDNESDAY, SEPT. 6TH at 5pm PT/ 6pm MT / 8pm ET