"I help 6-figure visionary women entrepreneurs and leaders - master their confidence and find their authentic voice, so they can ask for what they want, make more sales and grow their team - for a sustainable business that is fun and successful."
Let's begin Coaching together for your elevated success
How we can work together in one of Four ways: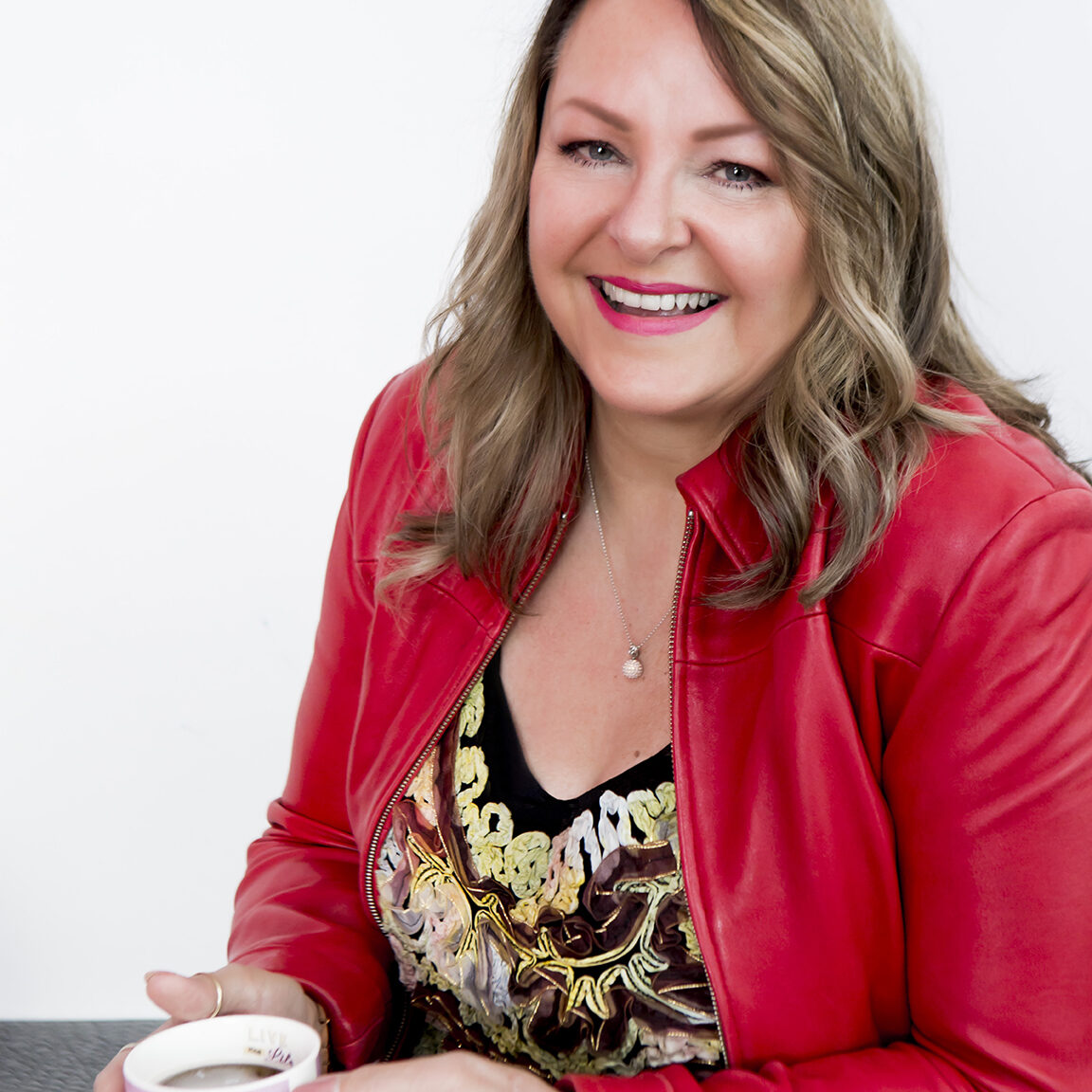 1:1 Coaching – based on content in my 3-Step Flourish Program together with your identified Goals and the pace YOU are ready for – benefit by knowing which steps to take first, how to leverage your time and resources, and keep moving without overwhelm as you grow your confidence and your business success.
Shift from Solopreneur to CEO. Have more confident conversations - to lead your team, expand your business & grow with more sales - by developing:
Unshakable Confidence
Authentic BOLD Language
Easy Sales Conversation
Conscious, Confident Leadership
Life/Work Balance Mastery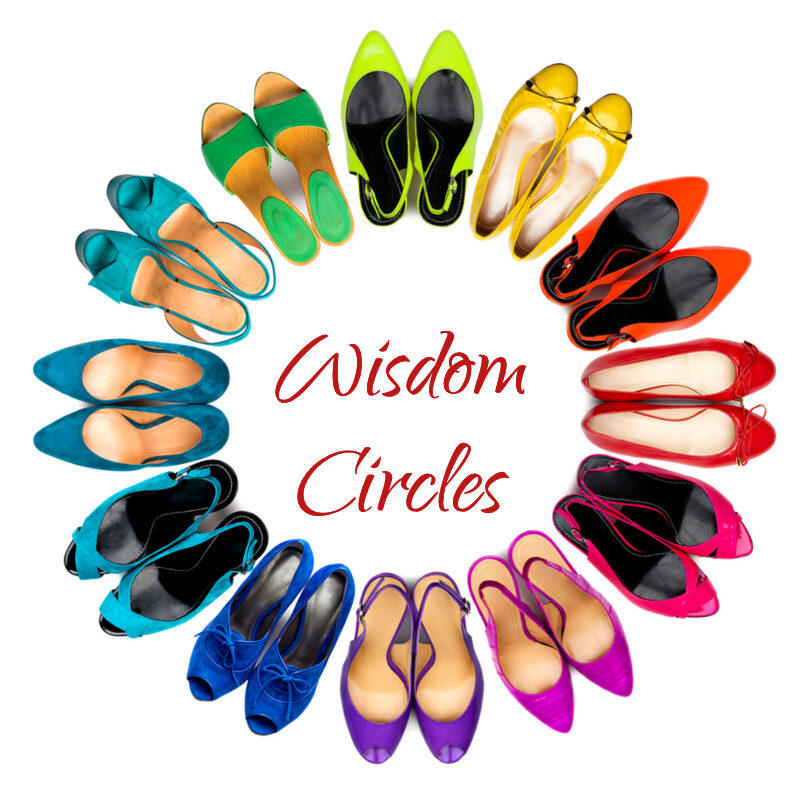 Wisdom Circles
STEP INTO YOUR POWER.
In a Community of heart-centered female Leaders bringing together Yvonne's unique language expertise in helping elevate women's confidence.
Learn how to Flourish in business, using a hybrid approach, over a 9-month timeframe, designed for maximum learning. Elevate your success while building powerful relationships,
you are not alone on your journey! Join in community with like-minded and passionate women entrepreneurs, share tips, insights, challenges, tools, and solutions, while learning from each other, guided by key insights
and professional coaching. Hosted via ZOOM for a collaborative gathering for women everywhere.
Group Coaching for Entrepreneurs
Group Coaching for Entrepreneurs - ready to increase their sales by up to 300%.
The BANK 6-Intelligences 90-Day Program uses a scientifically proven methodology and leading-edge Personality Science to build deep connections that create raving customers and increase sales. This virtual program provides insights on business with 6 Modules including Sales & Business Intelligence and Spiritual Intelligence with personal Coaching.
Click here for more on the program from Program Designer and Founder Cheri Tree
Tailored Goals-based Coaching Package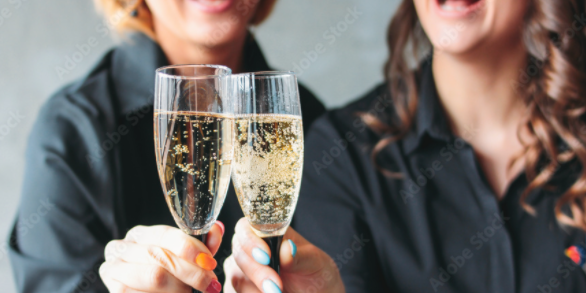 Tailored Goals-based Coaching Package
A Customized Coaching package drawing on tools in my extensive toolkit built over the past 30 years of business success, based on your needs or in response to a Triggering Event:
Hire my Power Team
Step into Leadership
Find a new Job
Ace a Performance Review
Negotiate a salary increase
Earn more by optimizing your revenue
Reduce Overwhelm in your Business
Negotiate funding or Joint Ventures
Leadership language and confident conversations
Workplace harassment or bullying scenarios
Career planning or Entrepreneur Ability Assessment
Do you remember as a child you would look at a "join the dots puzzle book" and see how to join a line from #1 to #2 to #3 and eventually a clear picture would show on your page?  That is one of my SUPERPOWERS – seeing how to make a clear picture from a blank page without dots or the numbers!
Using powerful questions, I can determine what is missing and how to "join the dots" to make a clear and improved picture – when you cannot see for yourself (life often does not come with the numbers 1,2,3 showing you the path... Trying to give yourself clarity is like doing your own heart surgery! It is not possible to figure some things out, especially when we are feeling tired, stressed, or overwhelmed.)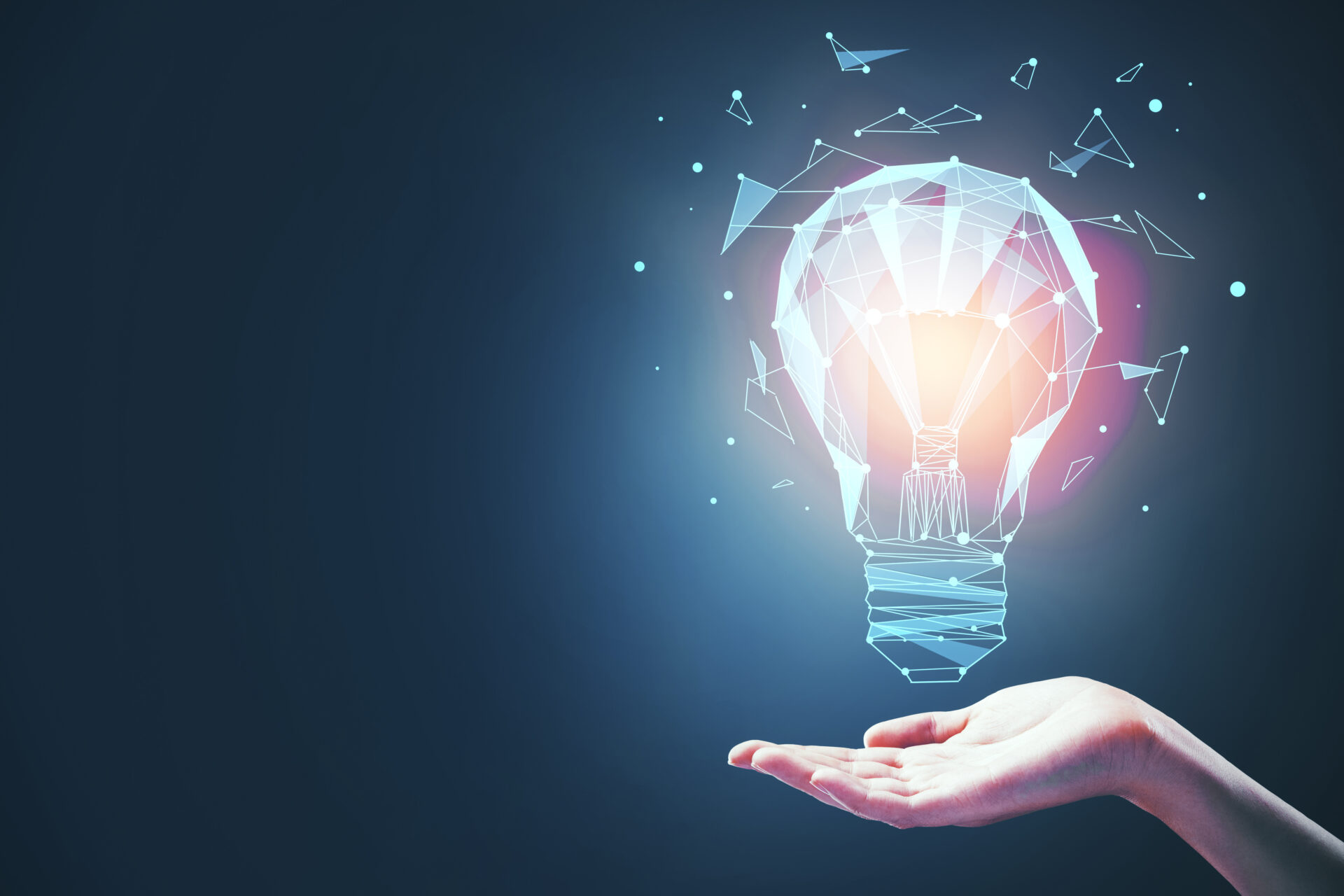 As the mother for a special needs son, I have developed resilience in life, in parenting, in advocating for others and in life-work balance.  Also, I have gained a deep appreciation for entrepreneurship that allows me more flexibility, more sustainability (for those times when an urgent hospital trip is needed or multiple seizures develop and I need my business to run without me there that day). As I love to serve others and watch them grow and role model rejuvenation, I encourage a daily gratitude practice and habits that bring inner peace  – and evolve ways to create more beach time!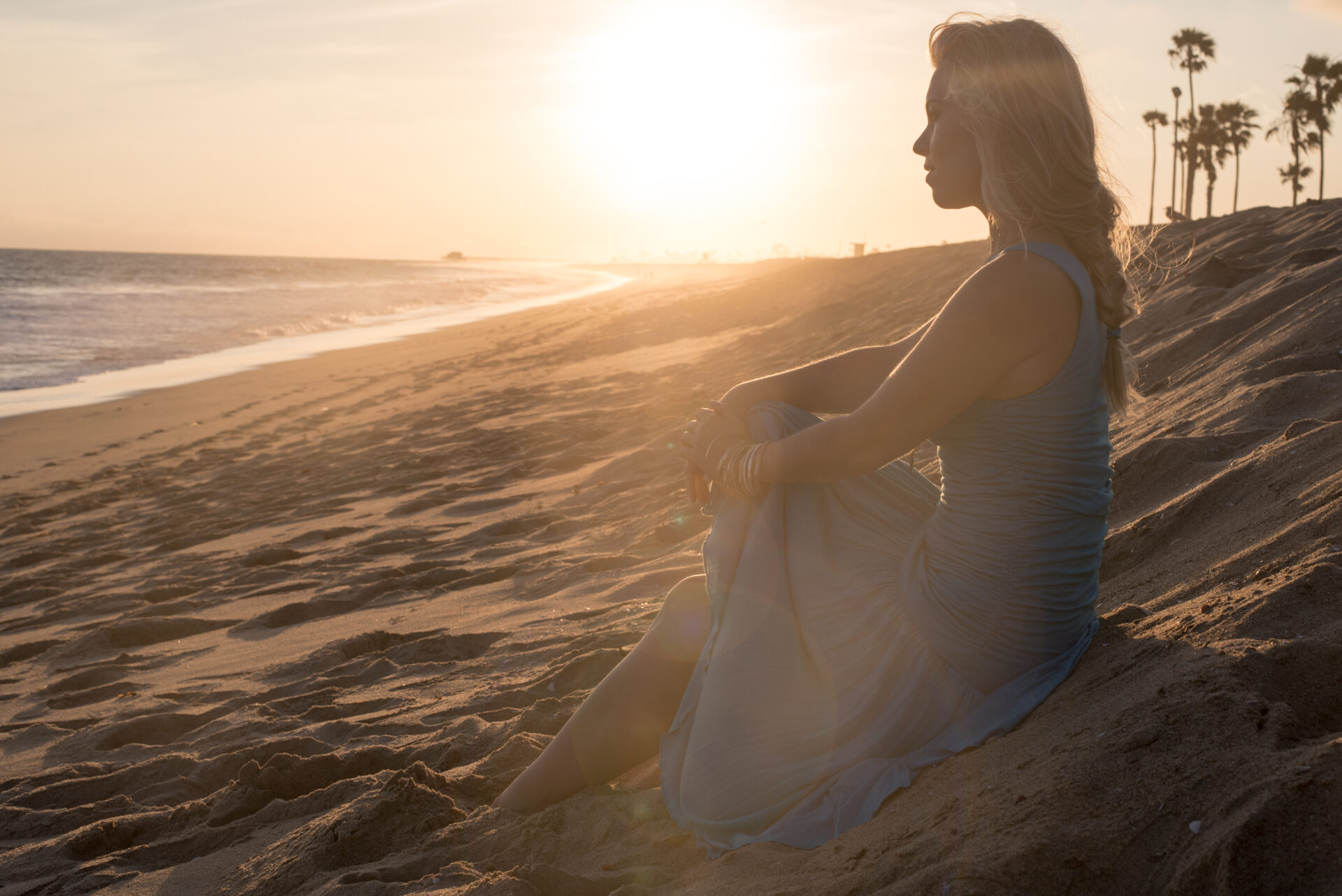 "I am so grateful that I began working with Yvonne. At the time we connected I lacked confidence, was feeling overwhelmed and had no long-term vision. Through her incredible coaching program, we clarified my messaging, determined who my target audience was and built a vision for the future.  Now that I have confidence and clarity, I am willing to push myself outside of my comfort zone which will allow me to continue spreading my message."
- Cynthia Hamilton Urquhart, Retired RCMP Officer, Speaker, Author,
Mental Health Advocate
"When I first met Yvonne I was interested in developing confidence in my decision making, exploring ways to ensure my effectiveness as a trusted leader and to build a strong and cohesive team. 
I particularly enjoyed her approach to language and words, especially understanding the value of using clear, concise and powerful language to build confidence and trust with my team." 

- Lee Mizzi – Western Operations Mgr.
"Yvonne brings a great deal of wisdom to clients of high growth businesses to really align their personal values and their leadership to build community and engage their staff in purposeful work. I simply love her energy and the creativity she brings to the conversation - she simply opens others up to a more meaningful and expansive dialogue. A consummate professional who really walks her talk. If you get the chance to work with Yvonne, do it - you won't be disappointed!"
- Jayne Warrilow, Founder & Executive C-Level Coach, JW International
"You've helped me to be grounded, find my strengths, reconnect my heart to my voice, and have the confidence to speak my truth, and release the past to find joy in the present. While I may still be a "work in progress", this journey is a lot brighter because of you.  You are amazing!"
Sharon Irvine - HR Leader & Past President BPW Calgary