"I help 6-figure visionary women entrepreneurs and leaders - master their confidence and find their authentic voice, so they can ask for what they want, make more sales and grow their team - for a sustainable business that is fun and successful."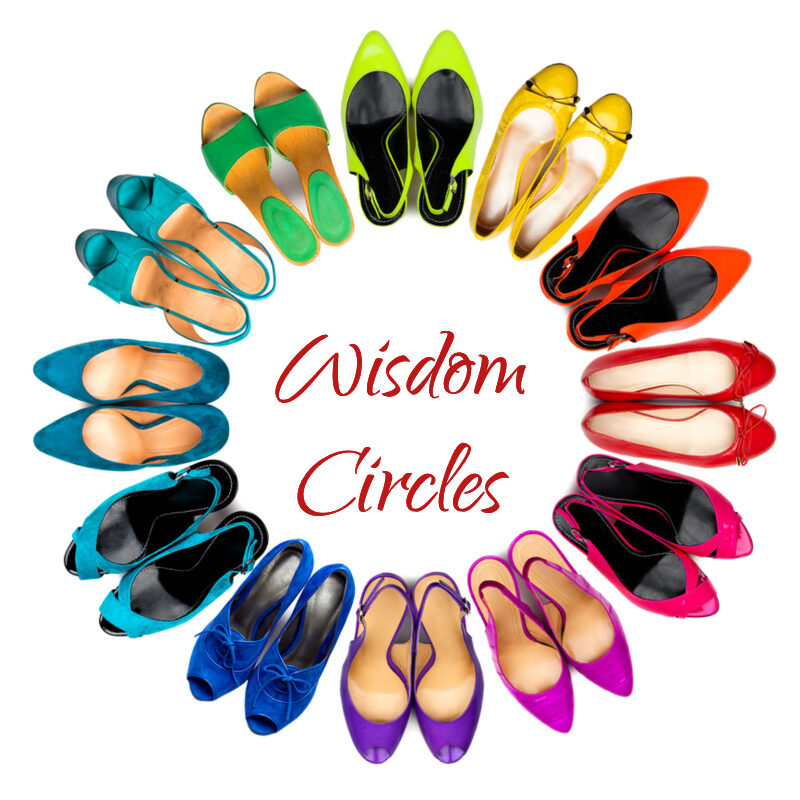 STEP INTO YOUR POWER, IN COMMUNITY WITH HEART-CENTERED FEMALE LEADERS
Bringing together Yvonne's unique language expertise in helping elevate
women's confidence, to help you flourish in business, using a tailored
approach, over a 9-month timeline - to tailor and solidify your success.
Tailoring your individual needs, while leveraging the wisdom drawn out
through powerful questions, collaborative conversation, real-life
examples & experiences combined with professional Coaching expertise.
Yvonne designs and facilitates custom Mentorship Programs for a variety of organizations, as well as Chairing women's Group Programs, including:
* WISDOMBOOST - BPW Calgary (3 yrs)
* BOSS Chicks - Canadian Business Chicks
(Designer & Program Chair (2 yrs)
*
Wisdom Circles
- a new 2019
Mindshare Program
(Coaching + Mentorship + Masterminding
Keynotes, 45-minute talks, 20-minute talks, 1-day workshops, 1/2-day workshops, 2-hour workshops, expert panel insights, facilitation, coaching, custom mentorship program design and hosting, leadership assessments, emotional intelligence, women's resource centre consulting - sharing insights and creating cultures where women flourish!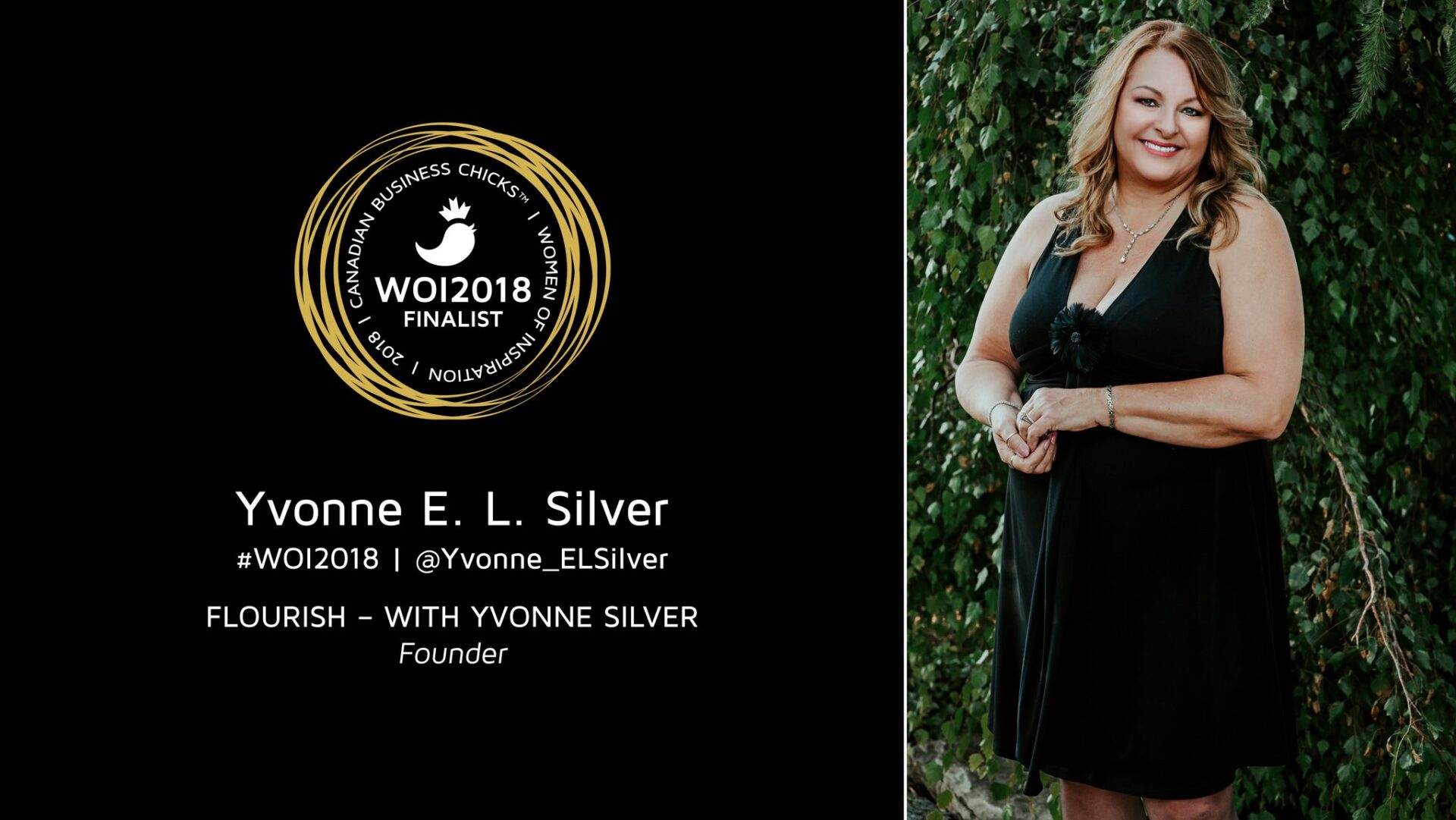 Women of Inspiration 2018 Award - Mentorship
motivational speakers for women
motivational speakers for women Calgary