"I help 6-figure visionary women entrepreneurs and leaders - master their confidence and find their authentic voice, so they can ask for what they want, make more sales and grow their team - for a sustainable business that is fun and successful."
How to have more sales
Ready to move up from Solopreneur to CEO – to hire, lead and empower your team to success?
Ready to scale up your business by artfully hiring your powerhouse team, and leading them confidently with ease and grace? Let's Self-Check with 10 success keys. Score Yourself in your gift assessment, using #1 (not skilled in this) to scoring a #10 (I am an expert in this).
Learn the 6 C's of being a confident Conscious CEO
How to have more sales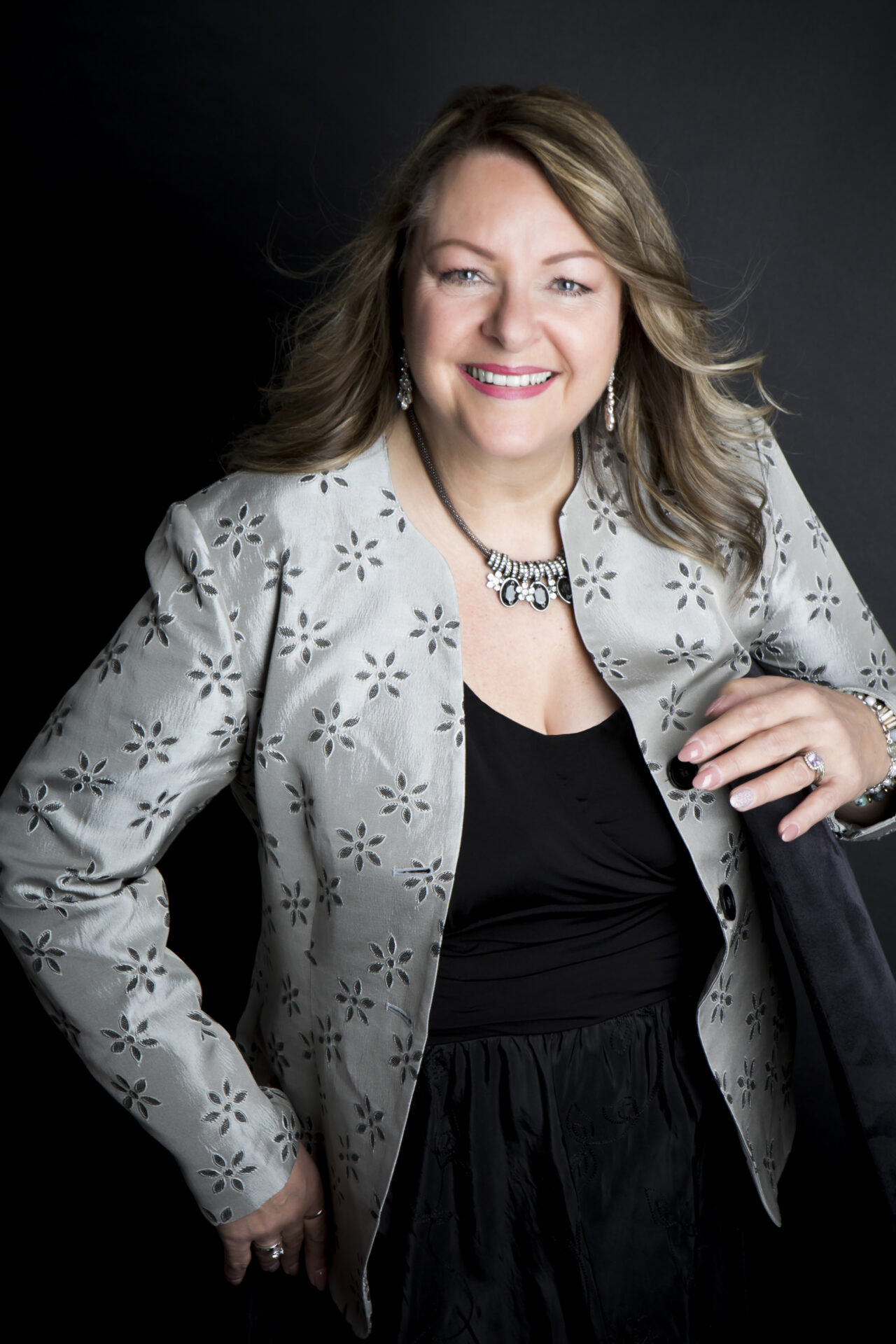 Let's talk to discover how your growth and expansion goals and my authentic leadership focus align.  Who knows what amazing things we can co-create through coaching!
Shift from Solopreneur to CEO.
Have more confident conversations - to lead your team, expand your business & grow with more sales - by developing:
Unshakable Confidence
Authentic BOLD Language
Easy Sales Conversation
Conscious, Confident Leadership
Life/Work Balance Mastery